We at CIC know that 2012 will be the best year ever! Let's do all we can to prepare to be organized, healthy and, most importantly, happy. First off, it is critical to spend the last week or so of this year clearing up loose ends so we enter the New Year with a clean slate. Place calls to those you may no longer be on good terms with and to those you care for that your hectic schedule has kept you from. Clear your heart so you can clear your mind. Make a long list of all you are grateful for to build you up emotionally. Tear into the cluttered closet. Give all you don't need to those in need to make room for all that Santa brings. (Teasing!) Shine the floors and sparkle the glass so your home and you go into the New Year with class! Order your new inspiring book, like The Book of Awakening by Mark Nepo, as well as a new magazine subscription, like Clean Eating, in order to promote forward thinking and health.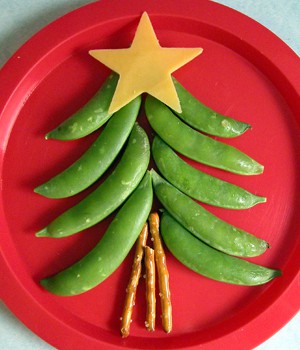 Enjoy the holiday but don't overdo it too much. Indulge in a few of your favorites but put your foot down and refuse to enter the New Year 5 pounds heavier because you ate all Santa's cookies. In fact, refer back to CIC's favorite food list in our blog and prepare your grocery list for the New Year in advance! Please include lots of raw fruits and vegetables to complement your internal cleansing program. And yes, when the time comes to get a real grip on things, toss all the extra goodies you do not need to be tempted by. If you're like me, if it's in the house, it ends up in the tummy.
In the New Year we must focus on internal cleansing to clean out the buildup of toxins in the body! If you are a regular client at CIC, keep up the good work! If it's been sometime since you have focused on cleansing and revitalizing your body from the inside out, it is definitely time to book yourself a series of Colon Hydrotherapies as well as Oxygen Steam Saunas. You can now simply book your appointment on line by going to our appointment section. Book in advance, we feel up quickly! Next we need to review our workout regimen, decide what works for us and what does not. I feel a group environment works best so you can be motivated by those around you. Think it through and then make the arrangements at once. We have to put our foot down and make it happen. We hope that you find this information to be helpful. Don't let another year go by without being the best version of "you" possible. Please tell us some of the things you will be doing to prepare for the best year ever. We wish for your health and happiness!